WE HAVE THE tools to help you get to the Next Level!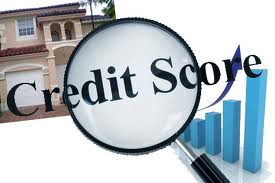 About Us
We are experienced, highly qualified, and discreet professionals, with excellent references and a broad range of training and skill to get you to the next level.
Services

Set Free Credit Repair leverages your consumer rights and our expertise to engage the credit bureaus and your individual creditors. We work on your behalf to remove questionable negative items from your credit reports such as charge-offs, collections, late payments, repos, and more.
There are no monthly fees! We show you how to rebuild your credit and also have trade lines.

Packages
Bronze $349 for up to 3 items
Special Start for $149

Gold $599 for up to 15 items
Special Start for $249
Platinum Special $699 16 items or more
Special Start for $349
SPECIAL start with the processing fee for the package you need, PAY NOW using the CASH APP on your computer or smartphone code $SetFreeProSvcs or request an electronic invoice,

Pay as you go...flexible payment plan.
There are never any additional fees.
for an Electronic Invoice
Call us now for a FREE Consultation!
562-646-6185

Your future of financial freedom awaits!

Pay as you go, no risks!
Set Free Credit Repair Tips
*You can take steps to repair your credit on your own; however,

it is less stressful and expedient when you let the experts do it.
*You should never pay for credit repair service up front. Pay as you go so you see what you are paying for.
Visit our Office at 5150 E. Pacific Coast Highway, Long Beach, Ca 90804 | 562-646-6185