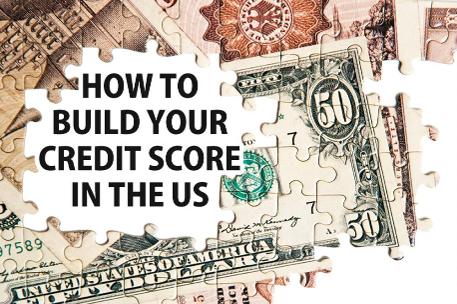 There are various options to boosting your credit. Here are a few of many that we offer, plus traditional guidance for your own credit lines and lines of credit from $20K to $250K. Watch the video below for more details.
Build your credit with seasoned Trade Lines. Appears on your credit in 2-4 weeks to boost your score. You will not have access to make purchases. This credit repair technique is used to quickly increase your FICO score enough to gain approval on loans, negotiate better interest rates, or even have a rental application approved.
PURCHASE TODAY Cash App $SetFreeProSvcs or ask for a Paypal Invoice to be sent to your email. 50% down required to start.
*$1500 for $149 5 year payment history *$2,500 for $299 5 year payment history *$5,000 for $399 (access to online orders)
Report your Rent Payments.

Get you rent reported to all three credit bureaus today! Most landlords do not report monthly rent payments, but we can get your positive history reported Set up Fee $40, then $9.95 monthly.
Set up 30 net payment account with various vendors that report to credit bureaus while you get to shop for items that you want or need. Set up fee $149 for 2 vendors, $50 each additional.
Once we get your credit score to a 680 or a 620 for military, ask how you can get a $20K-$250K Line of Credit with only stating your income, no income verification, no bank statements or check stubs. An alternative to a traditional bank loan with less paperwork. Review the video below for details of how this line of credit can be life changing! Call 562-646-6185 or 469-720-0909 for more details.