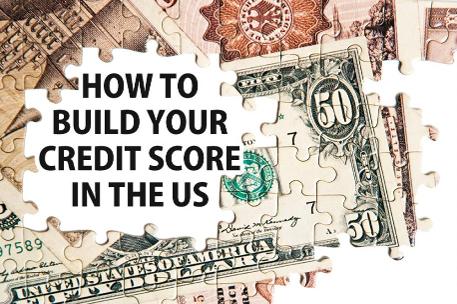 There are various options to boosting your credit. Here are a few of many that we offer, plus traditional guidance for your own credit lines.
SEASONED TRADELINES
All tradelines are guaranteed to meet the following criteria:
Guaranteed to post to 2 out of 3 bureas

Report a balance less than 30% usage

Remain on your credit report for 90 days unless you purchase more time

Tradelines will post to your credit 1 to 2 weeks after the statement date usually 45-60 days.
*You will not have access to make purchases. This credit repair technique is used to quickly increase your FICO score enough to gain approval on loans, negotiate better interest rates, or even have a rental application approved.*
SET FREE CREDIT BUILDER PROGRAMS
$399 individual step by step guidance or
$499 for your business
Get the Set Free Secured Card Today!
Get started on any program today by calling/texting the office 562-646-6185

Payment plans OK